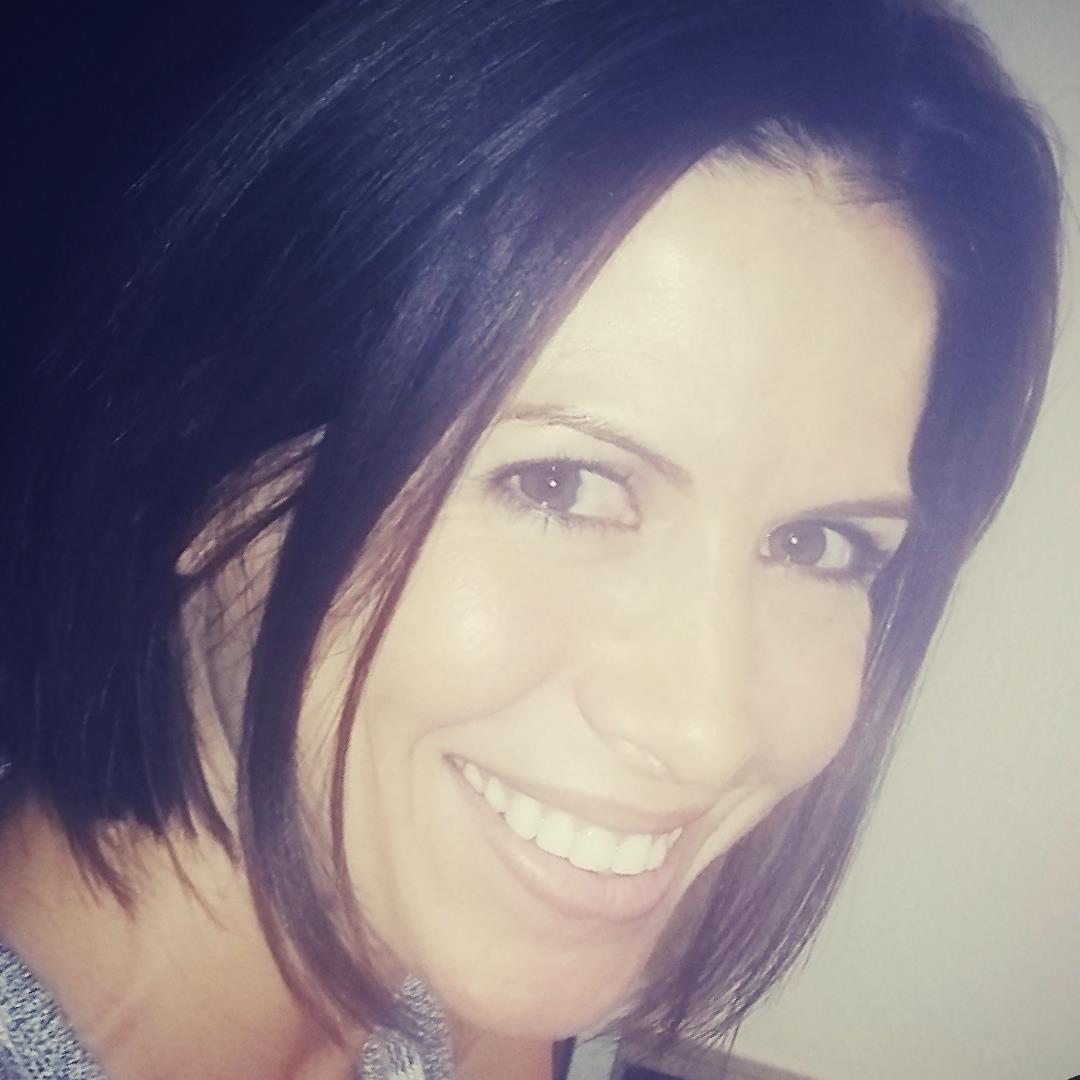 Kelly Prince - Founder
Kelly Prince is the proud owner of Body Heat Yoga Studio. She is certified in Bikram Yoga and Active Isolated Stretching. Kelly trains professional athletes, kids, soccer moms, grandparents, and everyone in between.
Kelly was born in Sarasota, Florida where she spent her childhood performing in the circus. After graduating from Riverview High School, she spent five years as a stunt performer at Walt Disney World in Orlando, Florida and in Tokyo, Japan. Kelly credits her wide array of life experiences for molding her into the person she is today.
Kelly attended her first yoga class after coming home from Tokyo. Simply put, she did not care for it; the second class did nothing to change her mind. It was not until after her first "Hot" class in 2005 that she fell in love with yoga. The primary difference was crystal clear: Kelly connected with the instructor on a personal level. This connection inspired her to practice daily and allowed her to realize that the true benefits of yoga went far beyond one's physical appearance. The real results and benefits could be found in her mind and soul.
Armed with her new passion, Kelly headed west to Los Angeles, California in 2006 to begin Bikram teacher training. In 2007, she opened Body Heat in Sarasota. To this day, she has made it a constant goal to form the same personal connection with her students that she experienced with her instructor who opened her eyes to yoga.
"I am honored to teach someone who may otherwise walk away from yoga, to make that connection from the moment they walk through the door. We're all equal, we all have stuff going on and we're all here together."
"In between the chaos yoga provided me with inner silence. And through inner silence I received the strength to heal."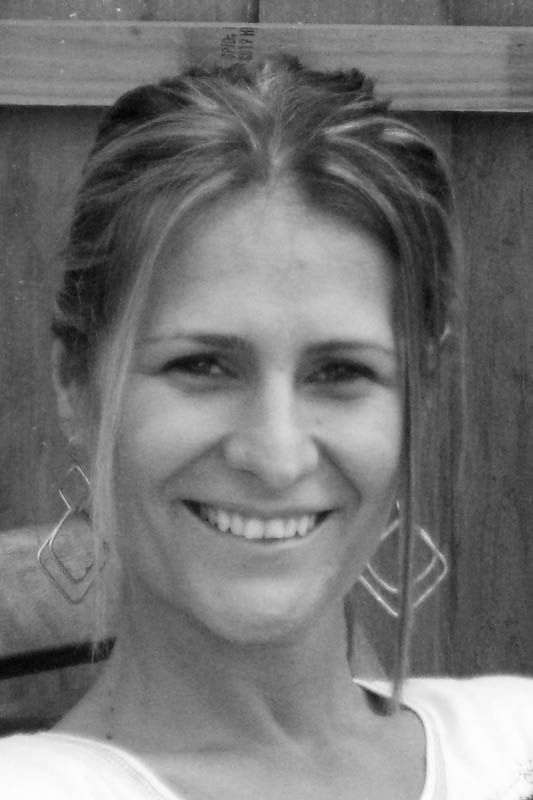 Milana Simik - Manager
I started practicing bikram yoga in Vail, CO in 2005.  I fell in love with the practice and it has been a consistent part of my life.  Since I began practicing, I also got diagnosed with rheumatoid arthritis.  Although I often have to modify some postures, the bikram yoga has really helped me deal with the debilitating part of RA on a physical, mental and emotional level.  I believe it has made my RA much more manageable, and my body is able to move with much greater ease.  
In 2010, I decided to undergo a 200hr hot yoga teacher training program in Vail, CO.  It was one of the best decisions I have made.  I have been fortunate to teach at Body Heat since returning from training and I love sharing my passion for bikram yoga with the other students.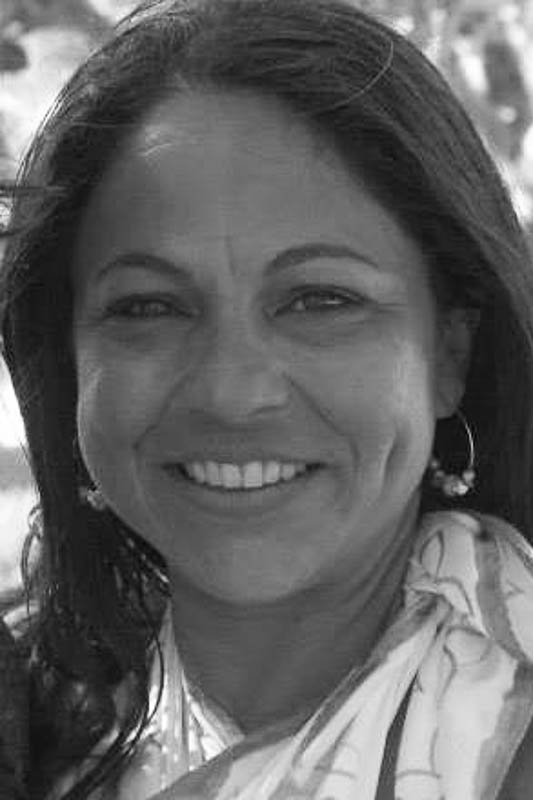 Angela Mynatt
YTT 500 trained: Hatha alignment based Yoga, Vinyasa, and fascia myofascial release
Reiki Master
I was born and raised in Sarasota, and then took time out to travel to far away destinations, looking for my path in Life. I started practicing Iyengar Based Yoga 6 years ago and Vinyasa 4 years ago, and now currently educating in Fascia release.
I began my practice for the purpose of weight loss and flexibility. Soon I was to discover, as I deepened my practice, that my emotional well-being was positively affected and my love for others and myself grew.  The physical was soon becoming balanced with the Spiritual and It started bringing me contentment through Gratitude. It is my pleasure and service to share the gifts I have found in the practice of Yoga.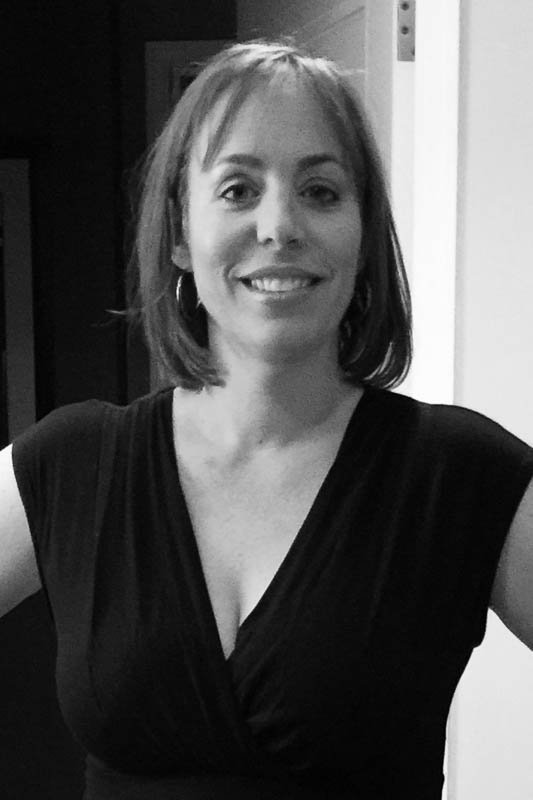 Melissa Schildkraut
Melissa has been working in the health and wellness field for 25 years. She is a mother of three, including a child in college. A happy practitioner of hot yoga for over 5 years, Melissa continues to see amazing mind and body benefits from the classes at Body Heat. Melissa loves teaching yoga and welcomes all to come try our amazing classes at Body Heat Studio!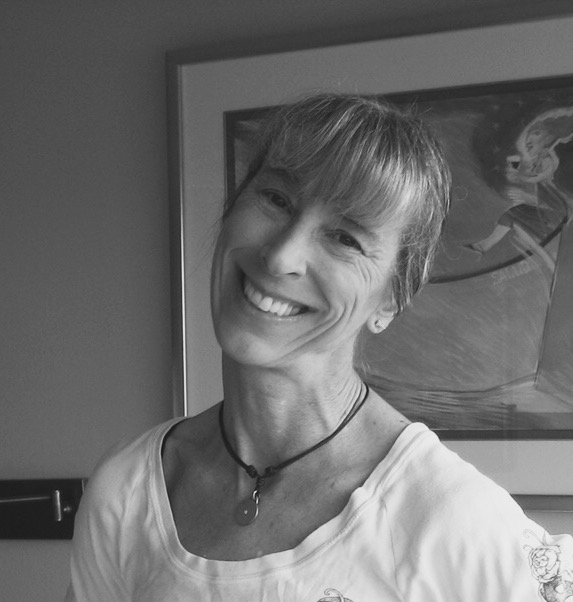 Alice P Nelson
-Kripalu and Bikram certified in yoga and Mad Dogg certified in spinning. Has been teaching fitness since the early 1990's, starting with step aerobics, weight classes and pool aerobics. Moved into spinning and yoga and still teaches and practices both. Alice was the owner of Bikram Yoga Rumson in New Jersey for five years from 2000 until 2005. Is an avid cyclist, crossing the USA by bicycle in 2006 for the American Lung Association. Is very grateful for finding yoga to enhance all of life's experiences and uses yoga tools to enhance all life has to offer.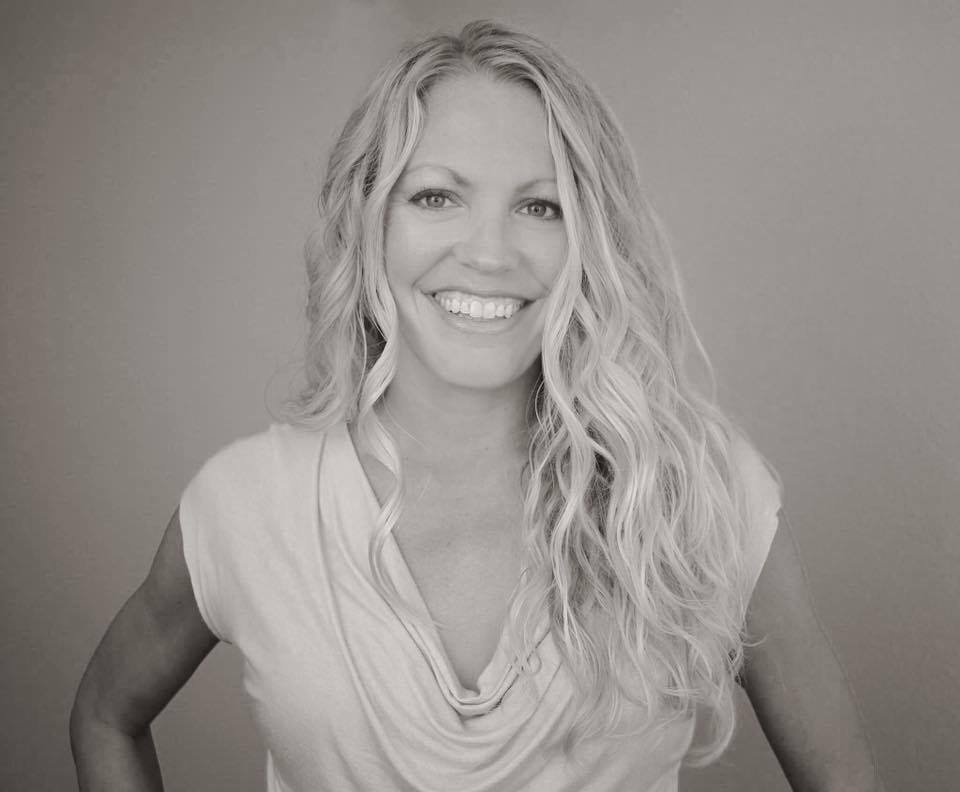 Candice Andrus
Health Coach, B.A. in English and Technical Writing, 200- hour RYT in Yoga and Ayurveda Therapy, Yoga Alliance Certified Yin Yoga Teacher, Yoga Alliance Certified Standup Paddle and Yoga Teacher, ACE Certified Personal Trainer
Candice began practicing yoga at home as a way to alleviate chronic neck and shoulder pain, but discovered that the benefits of yoga extend far beyond the physical. After overcoming chronic health problems through nutrition, yoga, and lifestyle changes, she decided to pursue a career that would allow her to share her passion for healthy living with others. She began working towards her M.S. in Holistic Nutrition. After attending her first hot yoga class in 2008, she knew yoga would always be a part of her life, and began teacher training as well. When Candice is not teaching or practicing yoga at Body Heat, she teaches yoga to athletes at IMG Academy and coaches clients on nutrition, lifestyle and fitness.
"I never would have thought yoga would make me stronger, but it has…in every way possible. Yoga is one of the greatest gifts we can give to ourselves, and I am fortunate to be able to share its benefits with others."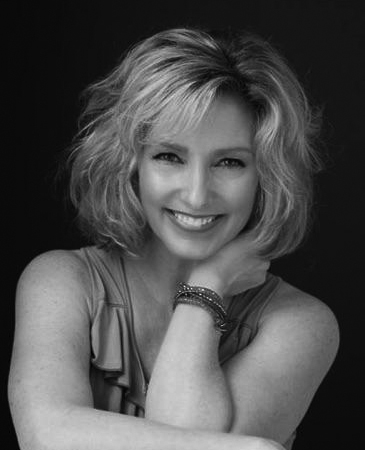 Kelly Atkins
Kelly first discovered yoga in 1998 as a way to enrich her dance. She completed the Tri Yoga Training in Sarasota in 2002 and continued to explore different forms of yoga. In 2012 she discover hot yoga and fell in love with its ability to cleanse the body, stretch deeply into muscles and clear the mind. Kelly is also ACE certified personal trainer with 30 years experience, has a Bachelors of Science degree in Health and Wellness with a strong background in anatomy and physiology. She's a mom and also the creator of " Kai" a somatic dance fitness program. Www.kaimoves.com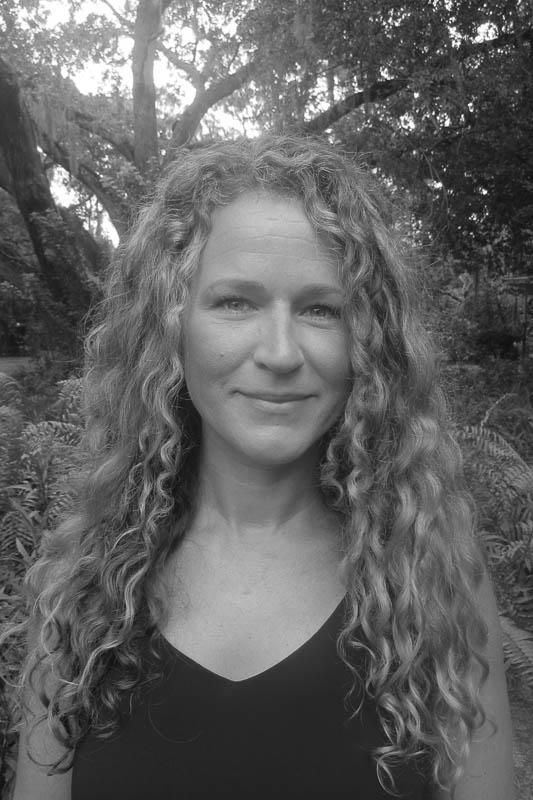 Jenny Parish
I took my first yoga class in 2007 and loved it. I began practicing hot yoga regularly as a means to loose weight but also found myself feeling more connected, focused, and just plain happier.  In 2008, I completed a 500 hr RYT certification with Sunstone Yoga Academy in Dallas, Texas. I began teaching hot yoga and quickly branched out to teach power and vinyasa yoga as well, continuing my education through workshops and conferences. In 2010, I moved from Dallas to Sarasota and was happy to find a place to practice and teach with Body Heat. I took a hiatus from teaching to have my two beautiful children. I found with motherhood, I need yoga more than ever. I seek to help others nurture their mind, body, and soul through yoga. As a teacher, my goal is that you step off the mat feeling refreshed, nourished and centered. Your practice will change and grow with you and meet you where you are.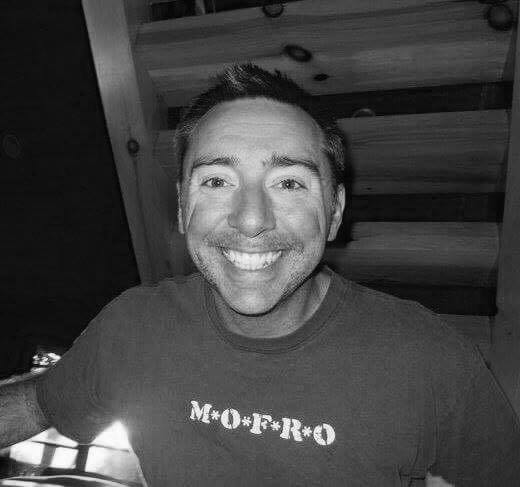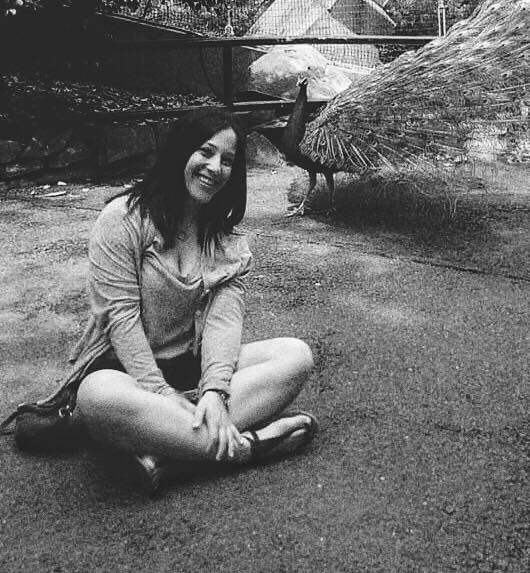 Kerri Leete
Kerri Leete is an E-RYT 200 and RYT 500 yoga teacher certified with Yoga alliance as well as a Yoga Alliance Continuing Education Provider. She is also certified through the Florida Reiki Association as a Reiki Master. Kerri completed her trainings at Heartwood Yoga.
Although serving as an instructor for Yoga and alternative fitness classes takes up much of her time, she also works as a licensed cosmetologist. On the mat, Kerri embraces both the sacred sanctuary of the yoga practice and the self empowerment of yoga's mind and body connection. Kerri's unconventional and spirited classes prove to be exhilarating for all levels. Some of these classes consist of but are not limited to : Power, Yin, Vinyasa, Restorative, Hatha, Aerial, and Pole. As a believer of reinvention and new beginnings, she is ecstatic to light a new journey with you!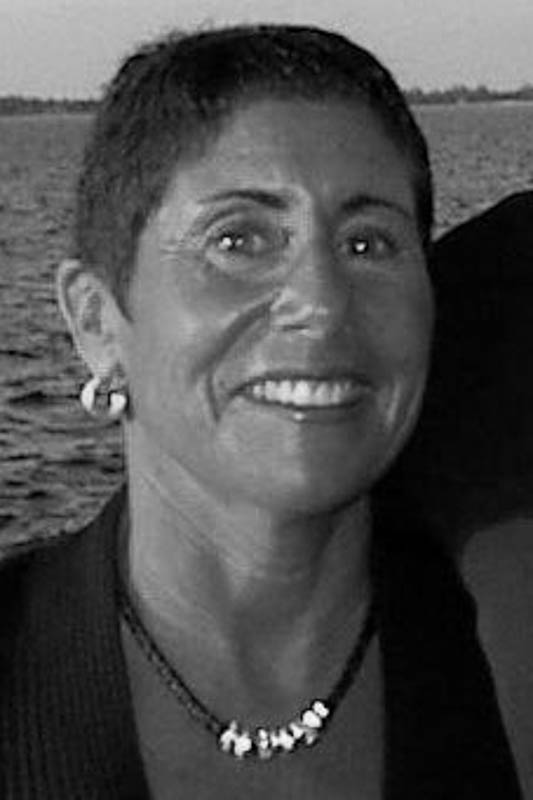 Andrea Gildar
I am honored to be a part of Body Heat as both a student and an instructor. Hot yoga has enabled me to strengthen my mind and body and has allowed me to become a more focused and calm person. Aside from time spent in the yoga studio, I work full time as a physical Therapist Assistant & teach fitness classes at the local gyms. I enjoy biking, walks on the beach with my husband, cultural events and of course – YOGA.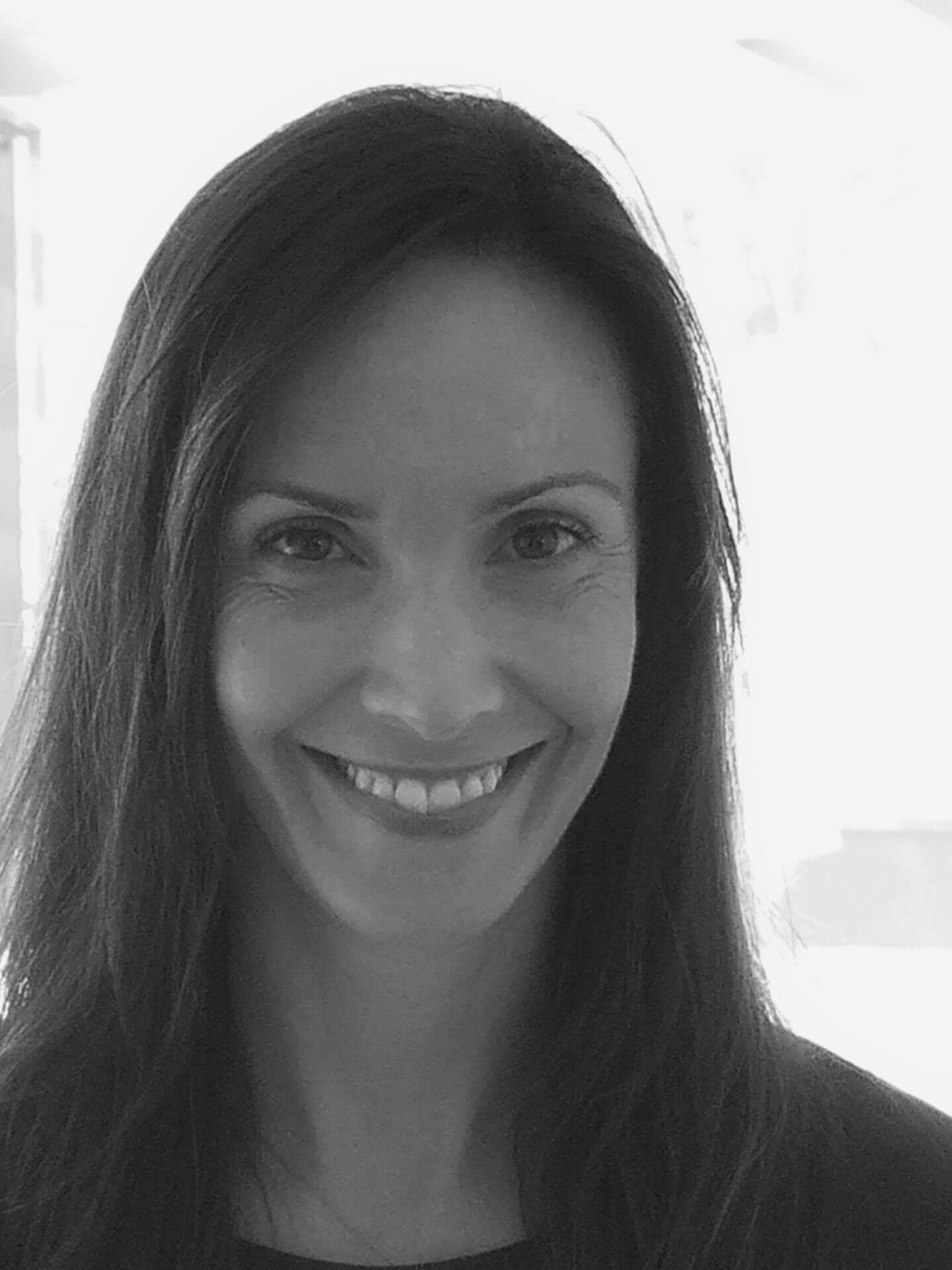 Olivia Symes
    I started my yoga journey in 2004 when I found prenatal yoga.  I fell in love with the practice of the movement, breath, and meditation.  Three kids later I received my 200 hour certification from Sacred Space Yoga.  I love to share my ashtanga-vinyasa inspired yoga, and my love of life with my students.  I encourage students to challenge their bodies as well as their minds: tuning in and making their practice intuitively their own.
  Expect balancing, backbends, inversions, forward folding, and usually lots of sun sal's in the heat, but most importantly feeling comfortable in your own skin.

Tiffany Cantrell 
"I began practicing yoga to calm my mind, balance my life, and lengthen my muscles from the constant contraction due to weight lifting. I love the feeling of the flow between the asanas and the breath. I enjoy sharing my own love of yoga and its benefits with others as I create classes with inspiring sequencing combinations, meditations and a little bit of Yin at the end of each class. I continue to learn and grow in my own yoga practice and my teaching each and every day. Through the practice of yoga I aim to foster a community where you are able to listen to and feel what your mind, body and soul is really telling you in order to come home to your true self. You will be guided through a balanced practice as you learn to let go, relax and develop compassion."